Who says a cookie can't be tweaked to become healthy? Here our 9 best healthy cookie recipes for you and your kids.
Dunking a crisp cookie till it turns gooey in a hot cup of tea or milk is of the simplest pleasures in life. We believe so. But we often end up chomping on way too many cookies and then having to face the weighing scale tipping on the wrong side. If only cookies could sneak in some nutrition along with the delightful taste. You'd be happy to know that they can and we'll show you how.
When we talk about cookies – a rich, buttery bite loaded with chocolate chips comes to our mind. But who says, a cookie can't be tweaked to become healthy? They can be packed with fiber, made without butter, with nutritious grains and have healthy sugar alternatives – there's so much that you can do to make a difference. But first, here are some great tips that can come in handy to make the best batch of cookies at home.
5 Secrets to Make the Perfect Cookies
1. Make sure all your ingredients are at room temperature – especially eggs and butter (if you're using them), else, they will not cream properly with the sugar or sugar alternatives you use.
2. Don't forget to pre-heat your oven 10 to 15 minutes before you begin baking. This is a common prerequisite despite the kind of recipe you use.
3. You must use greased cookie or baking sheets and cool them a bit before placing them on the racks else the dough may start to melt and look its shape. Use sheets with little or no sides that will help your cookies to bake quickly and evenly. Keep some space around the edges for proper heat circulation.
________________________________________________________________________
Read Also : How to do Pranayam: Yoga Breathing Exercises You Must Include in Your Routine
________________________________________________________________________
4. Use little cookie dough at a time as too much of it will make the cookies tough. Also, chilling the dough for a few minutes can make it easier to handle.
5. Avoid placing one cookie sheet on top of the other and bake only one cookie sheet at a time placing it on the middle rack. Always check the minimum baking time for the recipe you're using to avoid a baking disaster. If you want a gooey center, bake them for a minute or two less than what is needed.
Here are 9 best healthy cookie recipes for you and your kids that you can enjoy without feeling guilty:
1. Ragi Cookies
Recipe by Chef Seema Chandra
These cookies are packed with calcium as they are made with ragi flour and use cane sugar. They are great to ward of the 4 P.M. hunger pangs.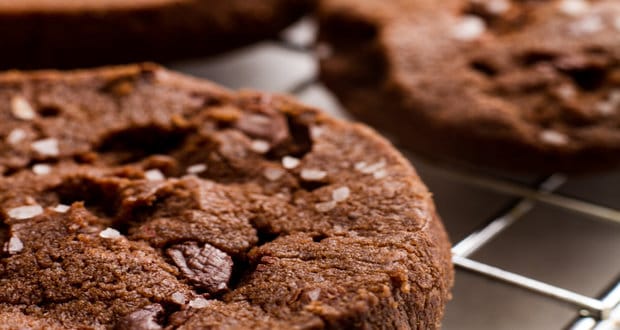 2. Oatmeal and Almond Cookies
Recipe by Chef Vicky Ratnani
This fibre-rich cookies are perfect to start your day. Both oats and almonds are great breakfast ingredients and you can use them to make these cookies instead of a boring breakfast bowl. You can even bite into the cookies for instant energy anytime of the day.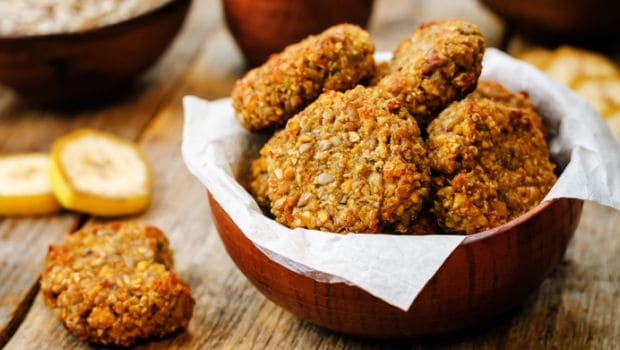 ________________________________________________________________________
Read Also : Yoga Vs Gym – Which you Should Opt for and Why?
________________________________________________________________________
3. Atta Walnut Cookies
User Recipe by Sulochana Agarwal
These super-easy cookies are made with whole wheat flour, brain-boosting walnuts and a pinch of coffee powder for flavour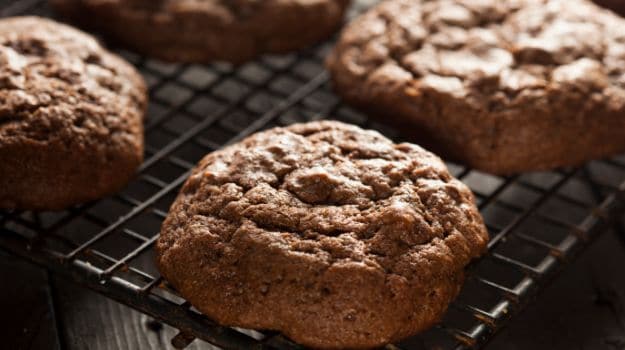 4. Peanut Butter Cookies
User Recipe by Aashna Ahuja
This is the perfect recipe for your kids. It used superfood coconut oil instead of butter, honey for sweetness and sneaks in energy-boosting bananas and peanuts. It is so delicious that your kids will never be able to guess. Feed some healthy cookies after school or before they head out to play as a a quick pick-me-up.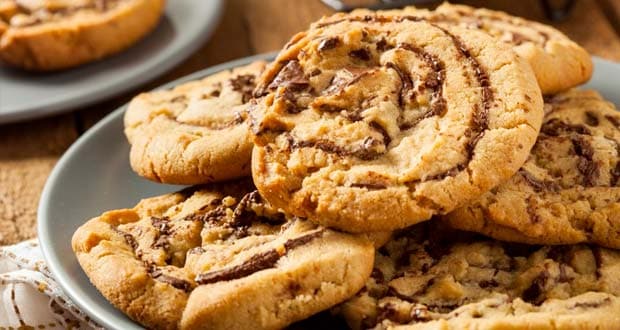 5. Coconut Cookies
Recipe by Chef Niru Gupta
Crisp coconut cookies made fresh with whole wheat flour, homemade white butter and brown sugar.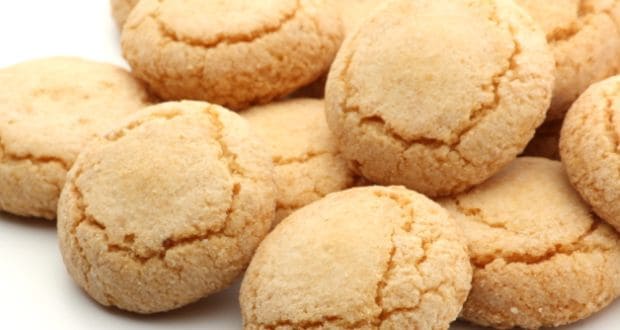 6. Quinoa Biscuits
Recipe by Food Writer Meher Mirza
These soft and chewy cookies are packed with protein as they are made with quinoa which is considered to be a super-grain.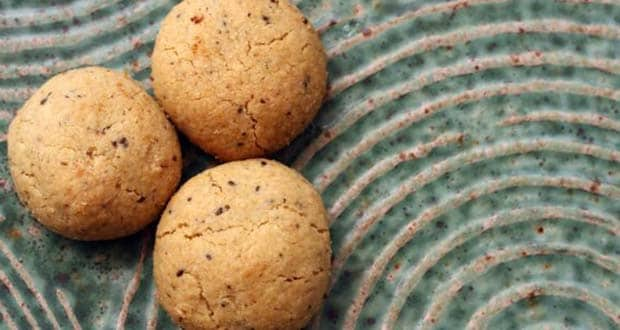 ________________________________________________________________________
Read Also : Five yoga asanas to strengthen the immunity and stave off coronavirus
________________________________________________________________________
7. Walnut-Blueberry Bites
Recipe by Chef Rebecca Katz
These nutrient-dense cookies are made with a whole lot of good ingredients. Walnuts, blueberries, coconut, maple sugar and olive oil – all healthy things come together to make these delicious cookies perfect for tea-time.
8. Chocolate Chip and Almond Cookies
Recipe by Chef Vicky Ratnani
Now, our favourite chocolate chip cookies in a healthy avatar! Whole wheat cookies with the goodness of almonds and cinnamon.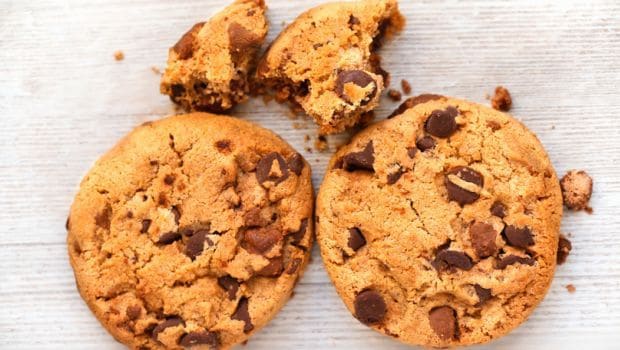 9. Rose & Litchi Ganache Butter
This is a very delicious cookies recipe, make these cookies and give a surprise to your father on father's day or any such special occasion.
Try out these recipes at home and let us know which one was your favourite in the comments section below.
NOTE – This article was originally published in food.ndtv and can be viewed here
Tags:
#almond
,
#CookieRecipes
,
#cookies
,
#fiber
,
#fitness
,
#food
,
#getgreengetgrowing
,
#gngagitech
,
#grains
,
#greenstories
,
#health
,
#nutrition
,
#oatmeal
,
#RagiCookies
,
#recipes