Learn about marapachi wooden dolls and traditions of the parai as you indulge in millet kichadi and naatukozhi biryani at Iyal Vaagai farmer's market that promotes sustainability as a way of life
How to make tasty rosemilk drink without using cow's milk and rose essence? Alageswari S, founder of Iyal How to make tasty rosemilk without using cow's milk and rose essence? Alageswari S, founder of Iyal Vaagai, a 10-year-old environmental movement, shares an easy recipe. "Add coconut milk, beetroot juice for the colour and a powder of dried rose petals and your rose milk is ready to be enjoyed," she says adding that visitors to the second chapter of their monthly organic farmer's market, can catch a demo of how to make organic alternatives to products like shampoos, soaps, and toothpaste to name a few. "For example, a neem twig or a combination of salt, turmeric and a lemon slice is good enough to clean your teeth," she explains.
________________________________________________________________________
Read Also : Climate Change, Cost Factor: Why it Takes Months to Subdue Some Wildfires
________________________________________________________________________
Iyal Vaagai gives a push to organic farming by working with farmers as well as drives home the message of sustainable. Their Namma Ooru Sandhai, held every second Sunday in the city, will now be open at a second venue based on requests from regular visitors.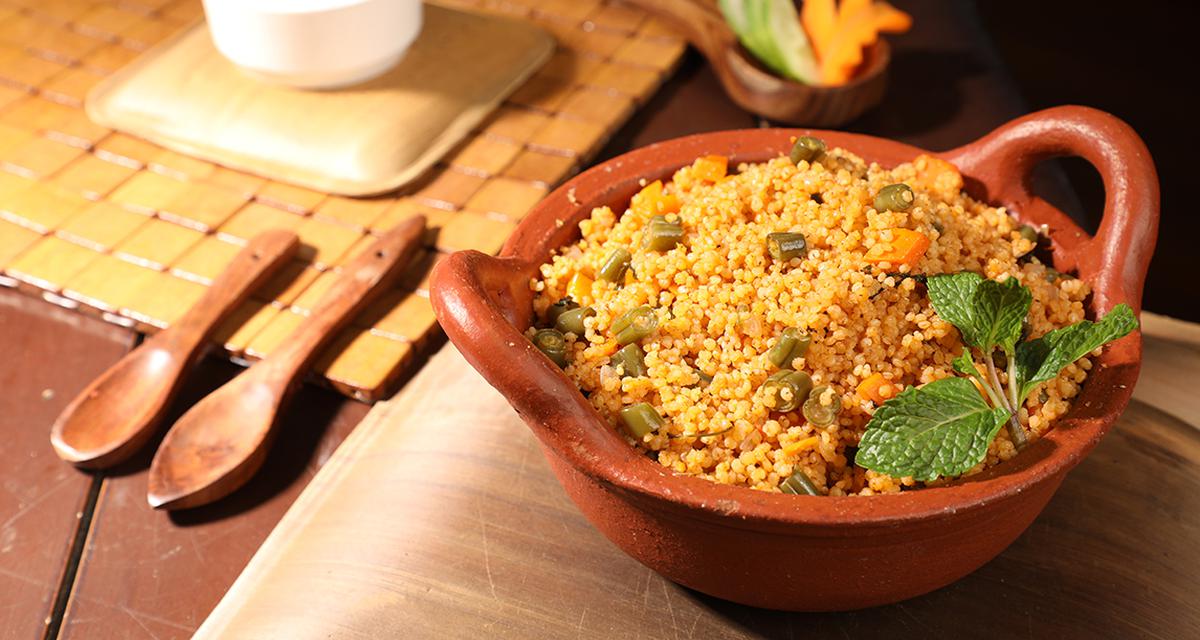 The market, on the lines of weekly village fairs, does not sell packed or branded products, while a range of organic goods like cold pressed oil, country chicken, millets, and organically-grown fruits and vegetables, and greens are readily available. Prices are affordable as farmers avoid middlemen and directly bring their produce. The market is a no-plastic zone, where consumers are encouraged to bring utensils and eco-friendly bags to take away their purchase. "It's about bringing a change in one's lifestyle by leaning towards sustainability with our network of farmers, entrepreneurs, and youngsters across Tamil Nadu."
_______________________________________________________________________
________________________________________________________________________
Besides story-telling sessions, there are games and filed trips that expose children to a rural lifestyle to help them embrace sustainable living. "Children enjoy such five-day camps where they live like a farmer. They work in the fields, take a dip in streams, and cook and eat what is grown in the backyard. Exposing them to a lifestyle close to Nature makes them aware and responsible," explains Alageswari adding that the farmer's market is an extension to take the message across to the public.
While a buzzing food counter doles out vetrilai saadam, konda kadalai and tulasi saadam along with naatu kozhi biryani, there will be demos on how to make the healthy manjal paal from coconut milk with a dash of turmeric. "Besides cookery lessons on making kichadi and variety rice using millets and millet aval, millet sweets and savouries, organic butter and ghee can be bought at the fair," adds Alageswari.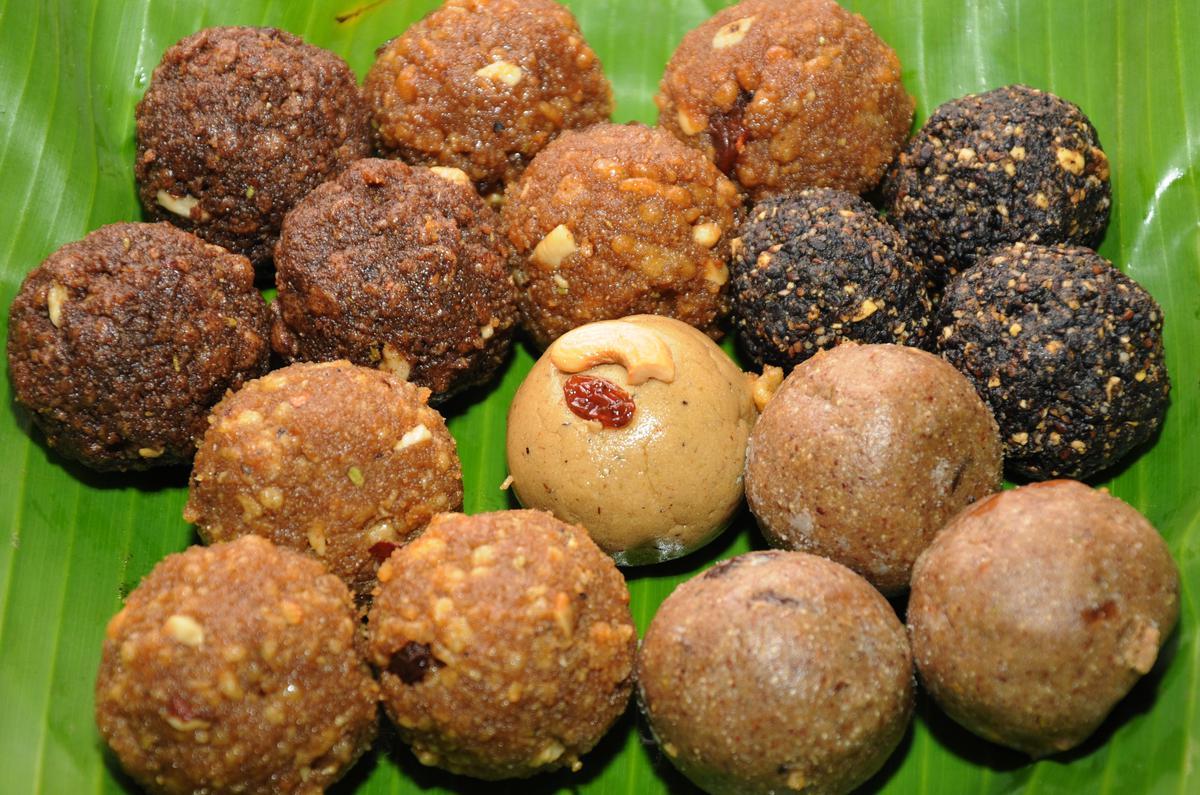 One can also learn the nuances of turning entrepreneur in the organic food spectrum (for example, a session on aloe vera, its use as cosmetic and food) as wells as gain marketing support.
There will be plays on social issues laced with humour, parai performances, a workshop on Origami for children and a session where children can learn about marapachi dolls and play a game of kabaddi, kho kho, nondi cycle, and pambaram as the evening draws to a close.
NOTE – This article was originally published in thehindu and can be viewed here
Tags:
#agriculture
,
#beetroot
,
#chicken
,
#farm
,
#farmer
,
#fruits
,
#getgreengetgrowing
,
#gngaritech
,
#greenstories
,
#lifestyle
,
#millets
,
#organicfarming
,
#sustainable
,
#vegeteable